Social Participation
As the leader of the biotech industry, TTY Biopharm has actively participated in social welfare activities for many years. We believe that businesses should care for the local society by feeding back more than what they have gained from it.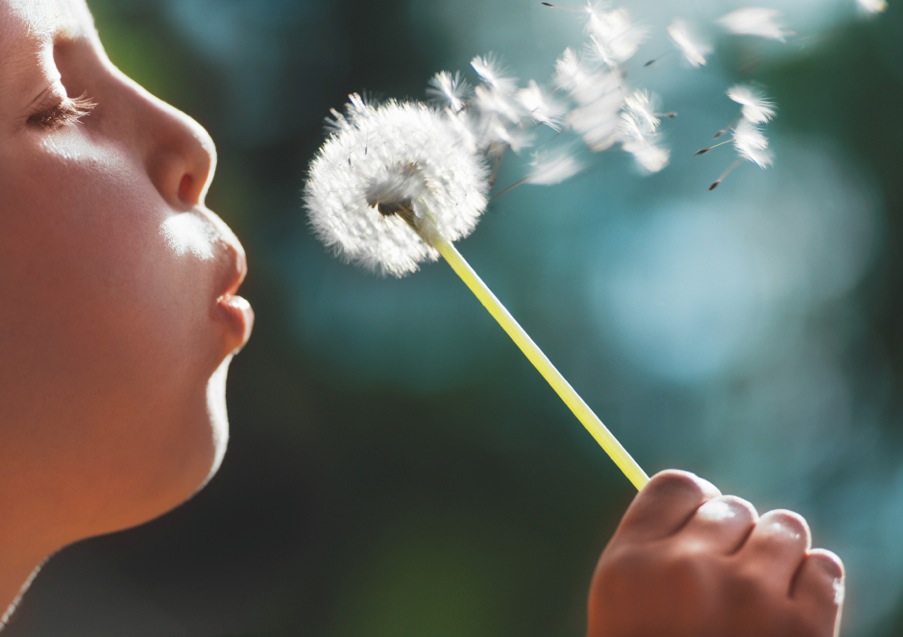 Employment opportunities for the socially disadvantaged
In an attempt to encourage rare disease patients to live a perfect and dignified life, TTY Biopharm adopts the policy of hiring people with Down syndrome to assist in cleaning work in office areas. In doing so, we provide people with Down syndrome a way to support themselves and blend into the society, and create opportunities for employees to understand, learn and be with people with disabilities. They seem to lighten up the spirits everywhere they go, as a simple smile and greet would bring them confidence and joy.
NPO Souvenirs
TTY has for a long time paid attention to social issues and is aware of the lack of resources and manpower of non-profit organizations (NPO). In addition to the usual donations, TTY also purchases products from NPOs as souvenirs for shareholders' annual meetings, and simultaneously promote the visibility of NPOs. Annual Shareholders' in 2018 selected Syin-Lu Social Welfare Foundation handmade soaps as souvenirs, ordering more than 15,000 packs. 2019 Annual Shareholders' Meeting ordered 19,000 packs of Himalayan Rose Rock Salt packaged by the Yu-Cheng Special Welfare Foundation as souvenirs. TTY Biopharm fulfills its responsibilities as a corporate social citizen.
A Mid-autumn Festival Time with the Less-privileged
TTY gathered 27 employees and family members to accompany and celebrate mid-autumn festival with the mentally disabled people. The event helped to create a "home" style moment for those who lost their parents or were not looked after. "Boshiyuan" brought western and Chinese food, hosted fun group games, and provided them with the support and resources they needed.
Furthermore, TTY's fundraising event successfully raised NT$17,000 for the Foundation, in hopes of benefitting their activities and operations. TTY expects everyone to live positively and grow with a public-welfare mindset.
Second-hand Charity Sale
The 2019 year-end secondhand market on November 1st, took place at Nangang Software Park. TTY employees showed their support by contributing garments, shoes, backpacks, accessories and creative items for a charity sale. An independent musician was invited to perform live, and the people responded enthusiastically.
Around 30 colleagues helped with the promotion of the purpose of the sale and successfully raised NT$15,000 from nearly 200 buyers.TTY is honored to donate all funds to "Parents' Association for Persons with Intellectual Disability, Taipei City", and "Yu-Cheng Special Welfare Foundation".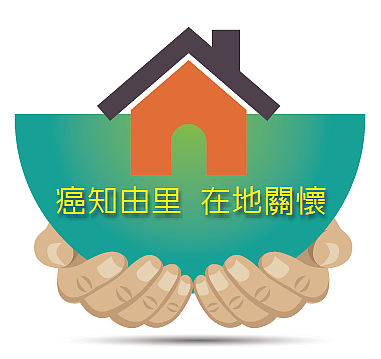 Regional Care for the Cancer Effected Area
Since 2005, TTY Biopharm's TOT business group has been working with cancer-related non-profit organizations to organize a series of seminars on cancer prevention diet for junior high school students. In 2019, we invited medical specialists from major medical centers to host our 39 seminars at 39 different jenior high schools at remote areas in Yunlin, Chiayi, Tainan, Miaoli, Hualien, Taitung, Kinmen and Penghu. Through these seminars, we hope to strengthen cancer prevention education in the nation.
The purpose of this seminar series is to convey the correct knowledge and method of preventing cancer and living healthy life to junior high school students. Through knowledge transfer, we hope that these junior students may help their family members develop a correct understanding and idea of preventing cancer, starting from the little things in daily life.
Remote Primary School Health-Building
Since 2012, employees of TTY Biopharm have taken turns volunteering to conduct health promotion events at elementary schools in Ludao, Taitung. By introducing fun competition, the volunteers gave their full-hearted attempt at teaching children to stay away from cancer risk factors at a young age. Now into its 8th year, the program has been favored and supported by students, teachers and principals of Ludao Gongguan Primary School and Ludao Primary School. These efforts may not seem grand by any measure, they are things that the volunteers feel able, willing and satisfied in doing. By sharing our knowledge with those in need, we hope to constantly direct people's attention towards preventing cancer.
Health Education for Cancer Patients
For patients who are currently undergoing with the cancer treatment, TTY Biopharm organizes health promotion seminars on various topics to help patients overcome the discomfort caused by such diseases and treatment, and bring their family members with the correct knowledge to accompany the patients in fighting cancer. A total of 6,025 patients participated in this seminar since year 2009.
In addition, educational lectures for osteoporosis and bone health are conducted to remind people on the causes of such diseases arising from a lack of calcium and Vitamin-D along with the bone density test, and instructions and recommendations were provided on how to have enough calcium intake in your daily dietary and from good eating habits. The sessions ran 46 times and served 4,010 people in 2019.
Scholarships and Study Aids for Students from Cancer-affected Families
Age of cancer incidence in Taiwan has lowered continuously over time, and it is increasingly popular for a family's main financial support to be diagnosed of cancer at a time before the children reach adulthood. As a family becomes burdened with additional spending from disease and treatment, it eventually affects children's lifestyle or willingness to study. In an attempt to relieve the financial burden of cancer-struck families so that their children may study and grow without disruption, TTY Biopharm has been sponsoring HOPE Foundation for Cancer Care since 2010 by offering study aids at NT$20,000 per student from cancerstruck families. In 2019, HOPE Foundation for Cancer Care received total 283 applications from students, and TTY Biopharm sponsored a total of 75 college students and contributed a sum of NT$1 million to the program each year.
A portion of this sum was also used to support the foundation's "HOPE Camp - Young Volunteer Training" program. Because it is difficult for children of cancerstruck families to find someone to talk about their parents' disease in life, the foundation organized a HOPE Camp with experienced volunteers who, under the guidance of the leader, embarked on the mission of listening to children about changes in their physique, mind and family during their parents' illness. Meanwhile, the volunteers also contribute their support and encouragement in return. This type of sharing helps children of cancer-struck families develop the right perspectives about their parents' illness and relieve the stress they suffer during this time. Contributions from the volunteers also help children find their directions toward future life.
Best Companies to Work for in Asia 2020
HR Asia – Asia's most authoritative publication for senior HR professionals. The Awards will cover 12 markets across the region, HR Asia Best Companies to Work for in Asia™ is the only awards judged solely by employees based on Total Engagement Assessment Model (TEAM): Core, Self and Group .The survey are specially designed tools to measure the employee engagement level of the company, thus aiding in the determination of the Best Companies to Work for in Asia. The questionnaire is included 3 sections of「Calture/ Management」、「Identity and Satisfaction」and「Organizational Environment」. TTY is honored to achieve the award of Best Companies to Work for in Asia 2020 Taiwan Edition.