Translational Research Center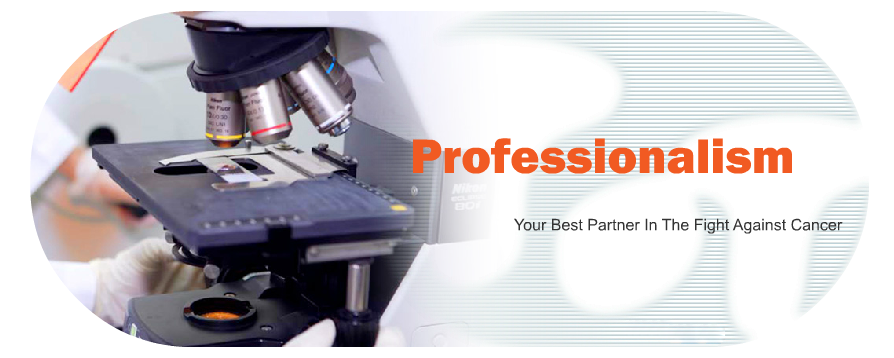 Translational medicine is an inter-field science connecting basic research and clinical application. It combines efficient 2-way verification methods with the discovery of disease biomarker or drug candidate from basic research to ultimately become new methods for diagnosis and treatment.
TTY Oncology Translational Research Center was established in 2007. It has a professional project team for early-stage new drug development, and is equipped with anTAF ISO/IEC 17025 testing laboratory, Bio Safety Level 2 (BSL2) laboratory and Specific Pathogen Free (SPF) animal facilities. This center is focused on early-stage new drug exploration, verification, assessment, licensed introduction and joint development. Utilizing advanced translational medicine technologies, it is dedicated to developing innovative medicine which is capable of meeting medical needs and raising the quality of life in a bid to become an innovation leader in Taiwan medical health industry.