Formulation Capabilities
Strong engineering background to design prototypes of scale-up equipment and apply to commercial production.
Implement of Quality by Design: designing formulations and manufacturing processes to ensure a predefined product quality.
From excipient selection to eutectic point, freezing temperature, collapse temperature, and secondary desorption temperature determination, TTY ensures the development of a physicochemically robust finished product.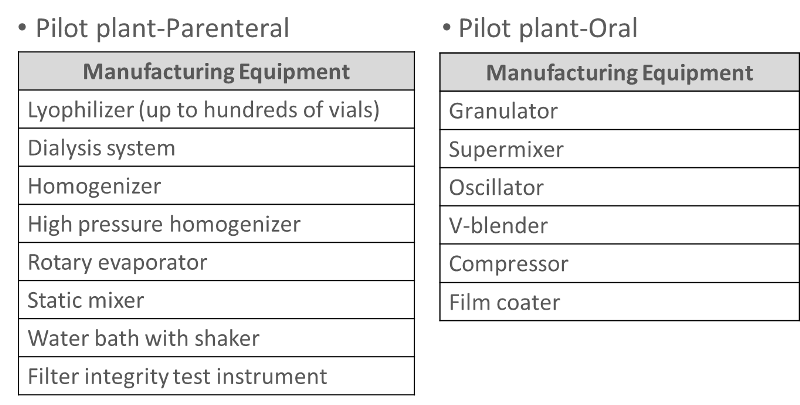 TOP