Cancer Cares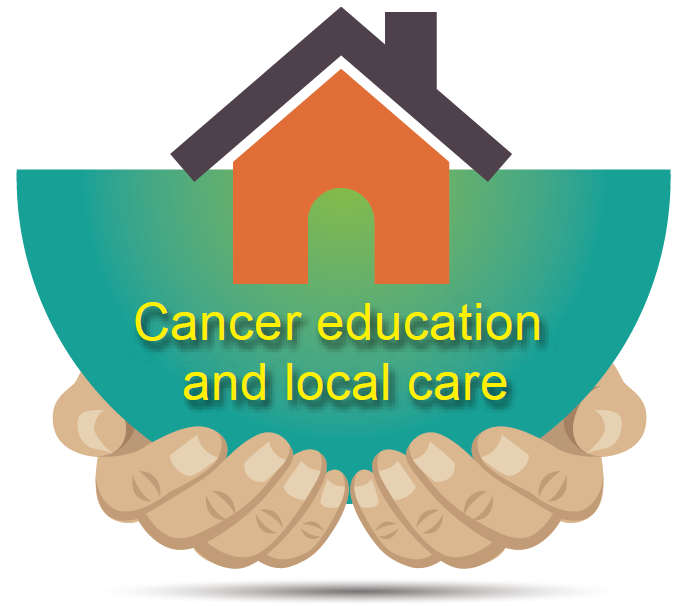 Regional Care for the Cancer-Affected
Since 2005, the TOT business Unit has been working with cancer-related non-profit organizations to organize a series of seminars on cancer prevention diet for junior high school students. In year 2020, we invited professional medical specialists from major medical centers to visit 51 different junior high schools in Yunlin, Tainan, Miaoli, Hualien, Taitung, Kinmen and Penghu. Through these seminars, we hope to strengthen cancer prevention education in the nation.
The purpose of this seminar series is to convey the correct knowledge and method of preventing cancer and living healthy life to junior high school students. Through knowledge transfer, we hope that these junior students may help their family members develop a correct understanding and idea of preventing cancer, starting from the little things in daily life.
Education Support Expanded to Remote Areas
Since 2012, employees of TTY Biopharm have taken turns volunteering to conduct health promotion events at elementary schools in Ludao, Taitung. By introducing fun competition, the volunteers gave their full-hearted attempt at teaching children to stay away from cancer risk factors at a young age. The program has been favored and supported by students, teachers and principals of Lyudao and Gongguan Primary School in Taitung. By sharing our knowledge with those in need, we hope to constantly direct people's attention towards preventing cancer.
Health Education
For patients who are currently undergoing with the cancer treatment, TTY Biopharm organizes health promotion seminars on various topics to help patients overcome the discomfort caused by such diseases and treatment, and bring their family members with the correct knowledge to accompany the patients in fighting cancer. In year 2020, a total of 7 sessions were organized and attended by 507 people, and there were 6,532 patients participated in this seminar since year 2009.
In addition, 33 educational lectures for osteoporosis and bone health are conducted to remind people on the causes of such diseases arising from a lack of calcium and Vitamin-D along with the bone density test, and instructions and recommendations were provided on how to have enough calcium intake in your daily dietary and from good eating habits. The sessions served 4,160 attendees in year 2020.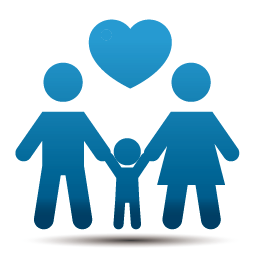 Financial Aids and Scholarships for Cancer-Affected Family's Students
Age of cancer incidence in Taiwan has lowered continuously over time, and it is increasingly popular for a family's main financial support to be diagnosed of cancer at a time before the children reach adulthood. As a family becomes burdened with additional spending from disease and treatment, it eventually affects children's lifestyle or willingness to study. In an attempt to relieve the financial burden of cancer-struck families so that their children may study and grow without disruption, TTY Biopharm has been sponsoring HOPE Foundation for Cancer Care since 2010 by offering study aids for student from cancer-struck families. In year 2020, TTY Biopharm sponsored with a NTD 20,000 scholarship for each of the 75 college students from 259 applications that HOPE Foundation for Cancer Care received, and contributed a sum of NT$1 million to the program each year.
A portion of this sum was also used to support the foundation's "HOPE Camp - Young Volunteer Training" program by helping cancer-affected family's students through care and companionship, and hardships that the children of cancer patients bear can be lifted. Meanwhile, tThrough this life stage of self-discovery, the students can better position themselves with their strengths. By listening to and sharing in the project, helped release their stress and adjust to a better mental state for learning, while also giving them actual financial assistance.