Covid-19 Prevention
Standing among the leading biopharma companies in Taiwan, TTY has been educating the employees on the importance of personal hygiene and promoting the benefits of handwashing. Sanitizers are installed across our offices and free masks are available for employees. At the outset of the outbreak of COVID-19 at the end of year 2019, TTY instantly formed a team to conduct visitor and personnel controls in enclosed spaces such as the elevators of headquarter, office areas, factory offices, restaurants, and other areas where colleagues are exposed to potential cross-infection. TTY established strict discipline at work, including monitoring body temperatures, autonomous health, and implementing social distance among colleagues. Masks and sanitizers were provided by the Company. "Family Care Leave" was activated following the government's policy.
TTY cares about employees' health and safety, therefore, the industrial first "Employee Shuttle Service" hit the road, allowing TTY staff to commute to and from work safely. To tackle enclosed area risks, using staircases was recommended instead of elevators, visitor control, and online meetings were implemented to avoid confined spaces and in-person contact, as well as suspend all the business travel. Exclusive vehicles and carpooling were encouraged to avoid mass transportation by public system of MRT, and bus which could increase exposure to infection, and parking fees covered by the Company. For staff whose traveling time is prolonged by making use of Ride Sharing, their work hours are compensated by flexible punch-out times, allowing riders a common finishing time that enables them to share transportation.
TTY reviewed the WFH (work from home)system periodically, and the office was reopened as the situation lightened and no local infections were reported, our operation recovered back to normal on June 15, 2020.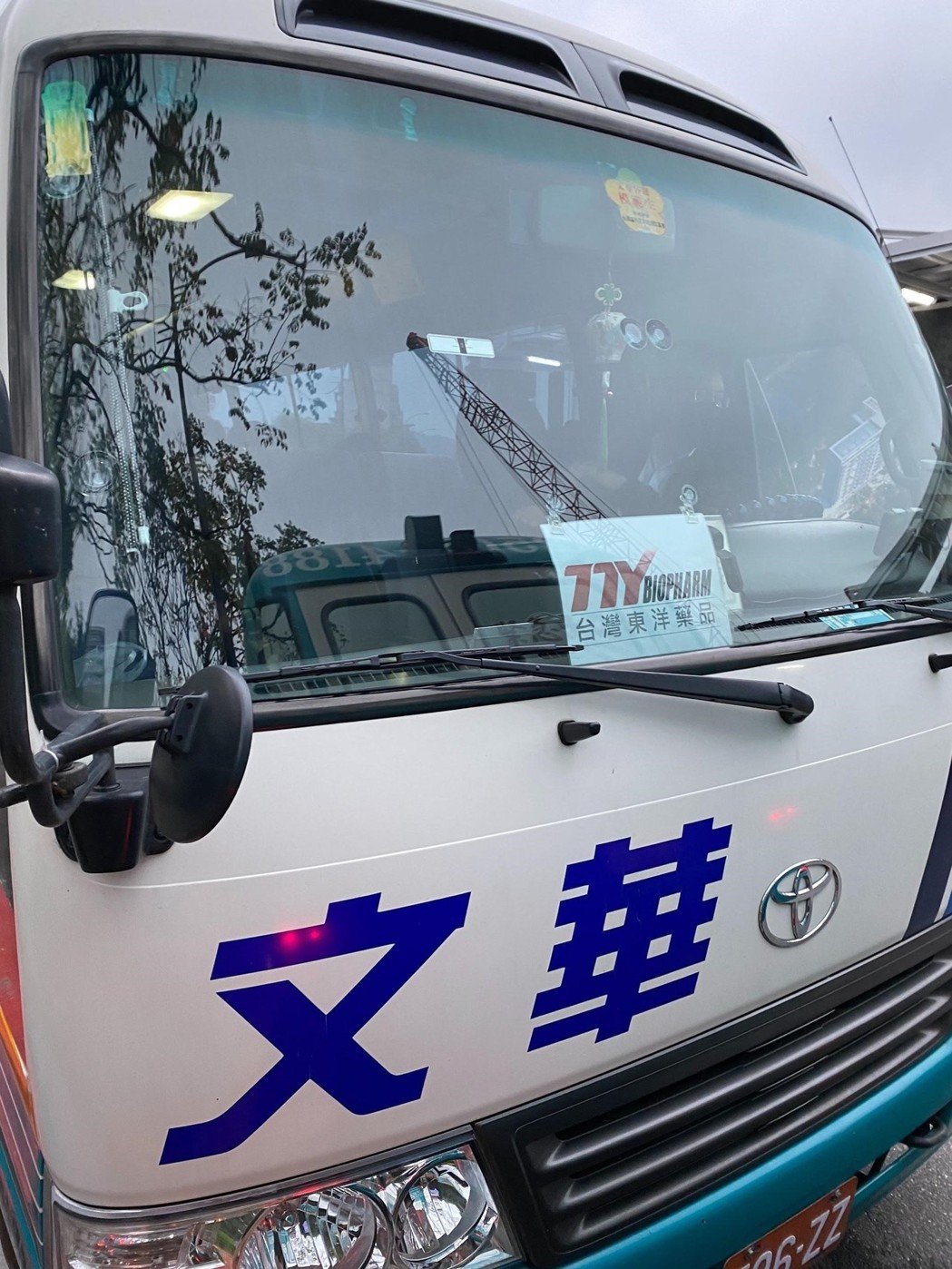 To protect our citizens from the double threats of the seasonal flu and COVID-19, TTY arranged vaccine distribution again to response to the national disease prevention system. For our staff and families, up to four with first-degree relatives to receive free flu shots, inclusive of the employee her/himself. As a member of society, the fulfillment of corporate social responsibility of public health and disease prevention starts by protecting our workforce and their families with a secured social safety net.