In addition to a work environment characterized by harmony and solidarity, TTY places high emphasis on the organization of diversified activities including year-end banquets, family days, and various clubs to give same interested employees an opportunity to join and fulfill the experience joy in their daily lives. We also offer comprehensive health management and attentive activities to extend our concern to employee families. Through the organization of diverse activities, we aim to generate a blissful and positive ambience and accumulate heartwarming energy to achieve the goal of enhanced work quality.
*Year-end banquet: TTY highly values this annual gala event which is held at carefully selected five-star hotels to reward employees for their dedicated efforts and contributions. All participants supplicate a bright future for the company of enhanced corporate operations in the upcoming year.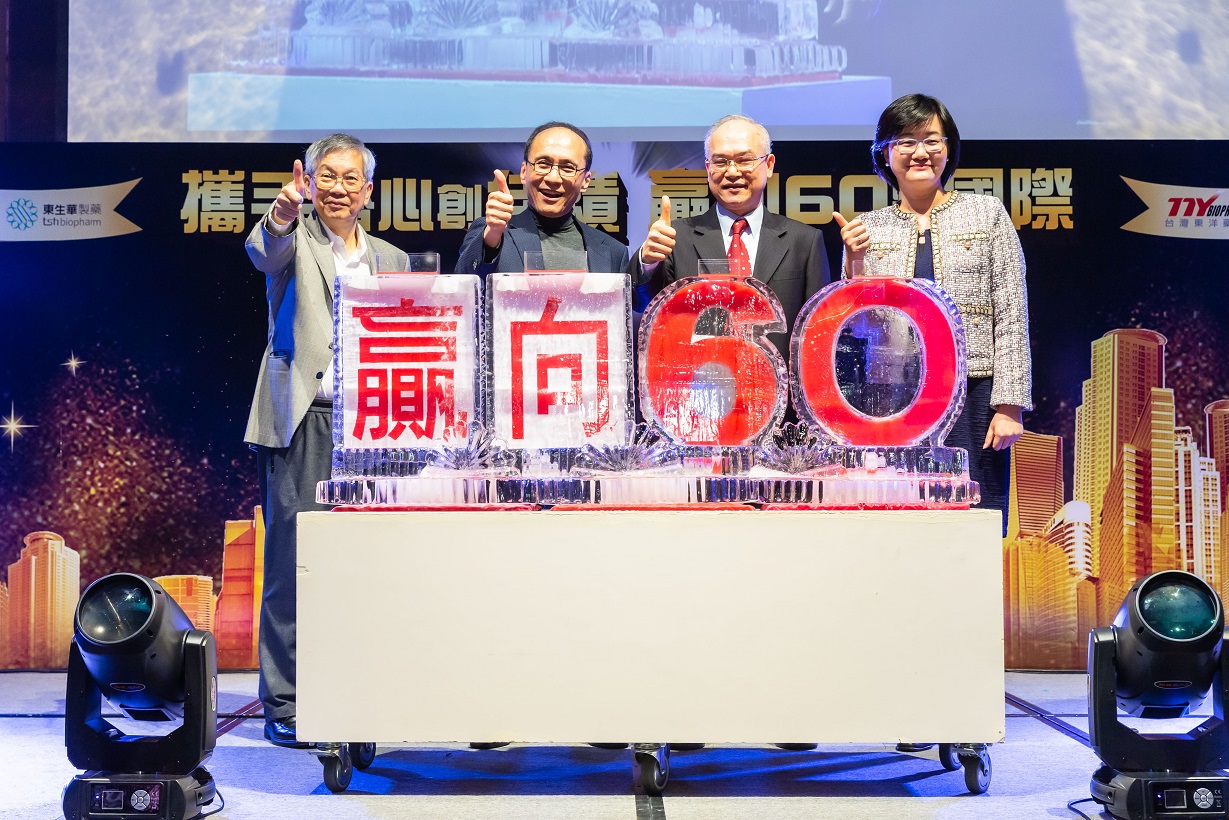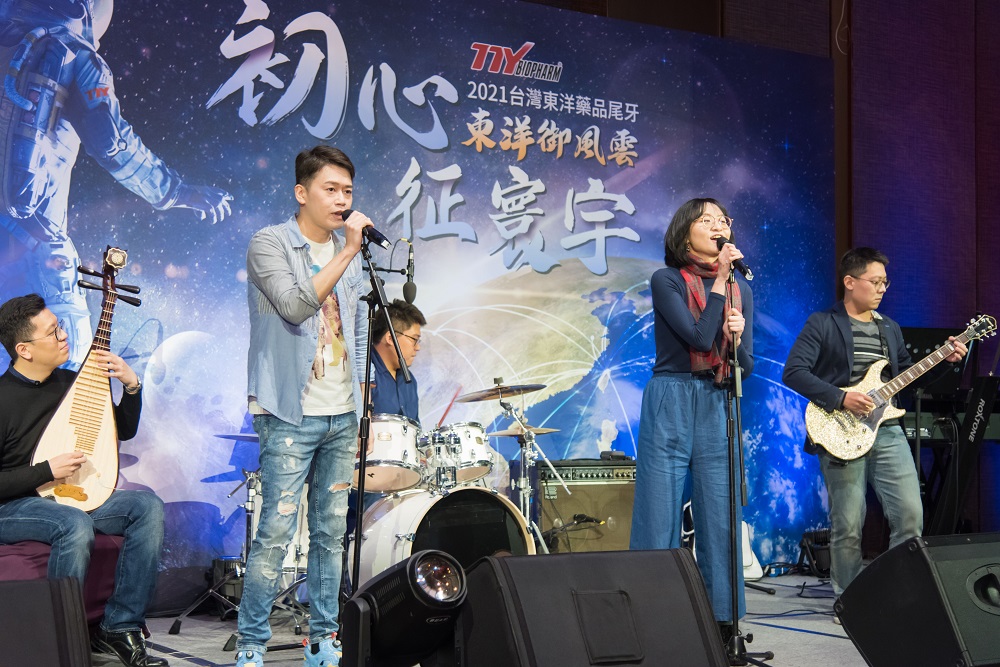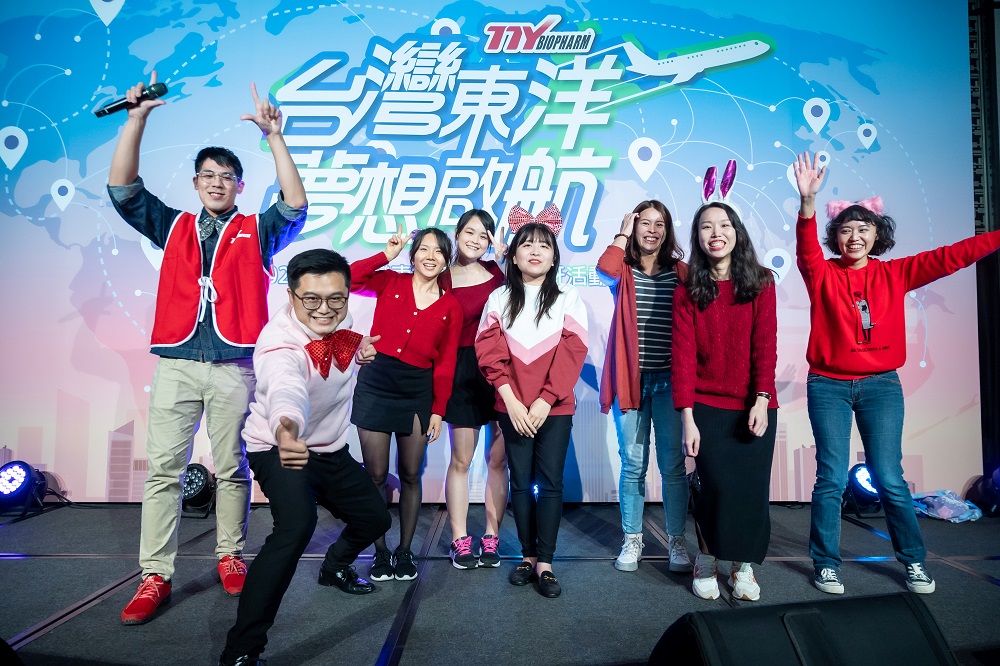 *Family day: This creative and diversified event is held annually based on different themes. Employees and their family members are invited to participate in these stress-relieving activities by the chance to experience warmth and happiness personally. These family day activities also give family members a better understanding of the enterprise structure to ensure maximum benefits of the event.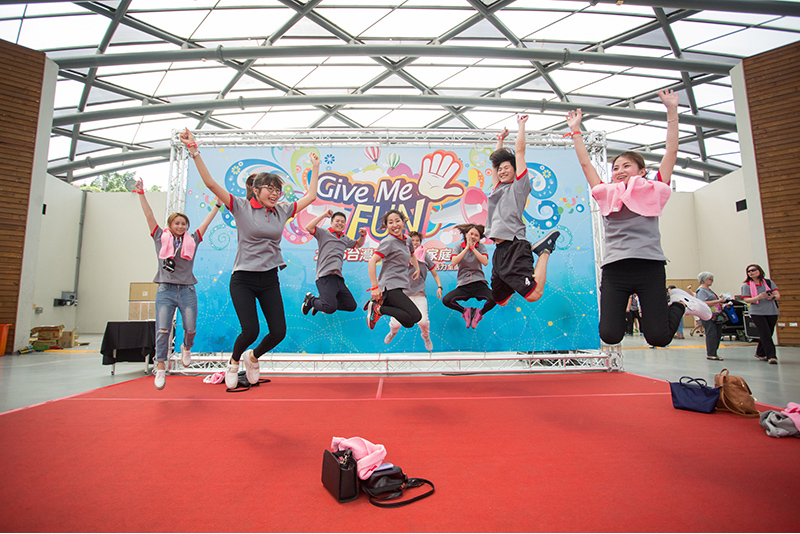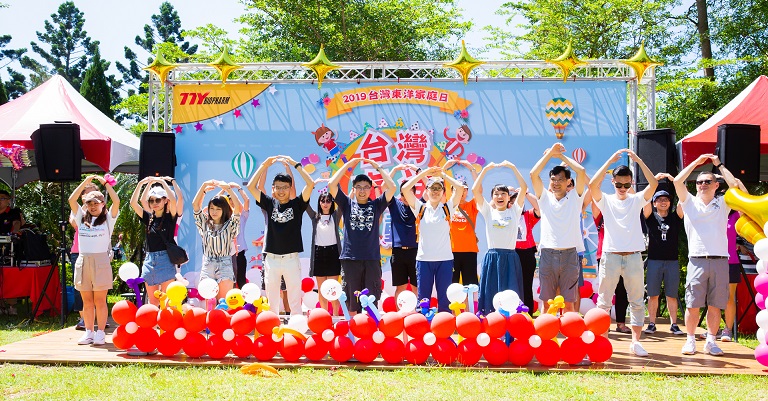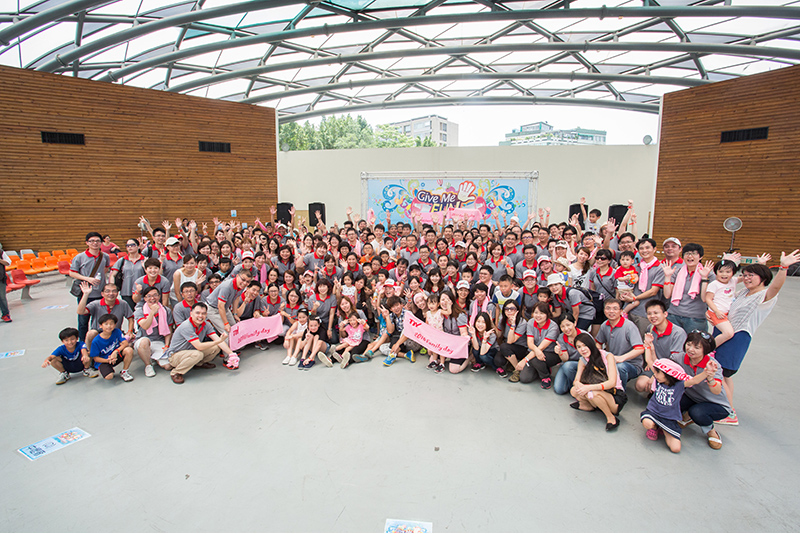 *Club activities: Employees are encouraged to form internal clubs. Club activities are subsidized by the company with the goal of emphasizing work-life balance and in reach physical and mental health.