Social Participation
TTY is paying attention actively to the SDGs of UNDP (United Nations Development Programme) , and it is also our goal that the SDG 3 "good health and well-being", is realized through affordable basic medication and vaccinations that are safe, effective, and of good quality.
Moreover, we engage our impact to fulfill SDG 4 "quality education" and SDG 8 "decent work and economic growth", aiming at a society where everyone is entitled to an equal and dignified learning environment and employment opportunity, and where inequality born from gender, religion, or economic status does not exist. The goal is to maintain an inclusive, sustainable society.
As the leader of the biotech industry, TTY Biopharm has actively participated in social welfare activities for many years. We believe that businesses should care for the local society by feeding back more than what they have gained from it. Meanwhile, TTY provides industrial experience by hosting the Summer Internship Program (SIP) for 13 years, a cumulative number of 339 interns were benefited from it.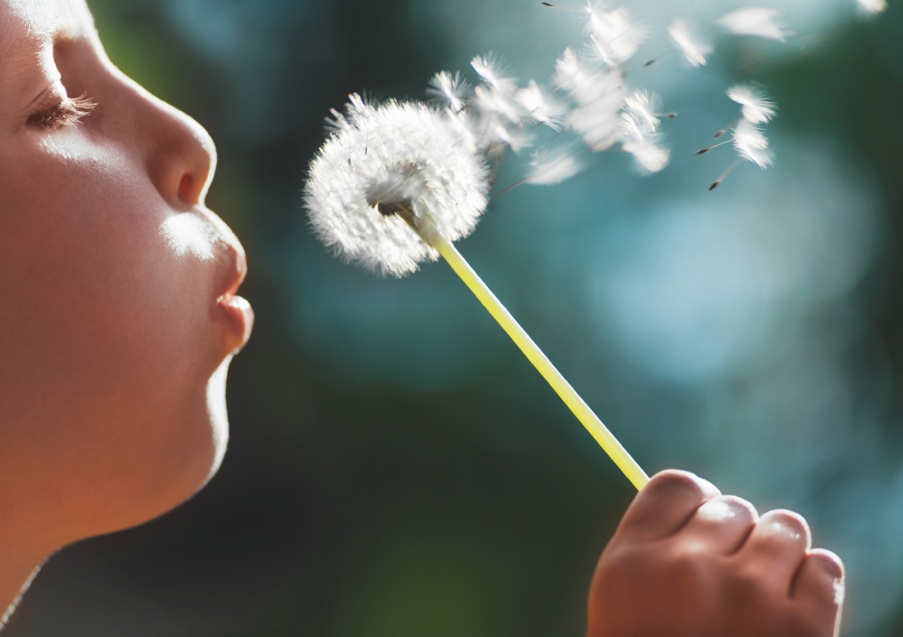 TTY Chairman Lin Chuan formed the culture of the Company with the slogan "Be a Civilized Person". Along with the aim to realize UN's 17 SDG goals, TTY employees initiated "Boshiyuan", a charity club to give without borders, to remember what we receive and to help the less privileged. "Boshiyuan" sets the starting point of the TTY public welfare value, gathers colleagues to offer care to society, and participates in activities that promote a healthy environment. These actions grow little by little into the daily lives of people and become part of TTY culture, intending to be there with and for the world.
Hospice Care
TTY is currently assessing a partnership with a medical center at central Taiwan on its Daytime Hospice & Care Service. It is a project for phase four inhabitants in Hospice receive palliative care at home. Professional home care nurses make home visits and perform relevant caregiving, helping the family with phase four related issues and the stresses it brings. It provides peace of mind for both the patients and their families. In the original project, the hospital splits the cost of the commute costs of visiting hospice nurses with the case family. TTY regards it as a privilege to be able to help and support the other half of this expense that is usually paid by the case family.
Apart from our business and corporate sustainability, public welfare stands with no less importance in our operational scope. The submission of the Daytime Hospice & Care Service project to our SDC at the year-end of year 2020 has earned approval and will be in action in year 2021. This caring service leads TTY as the pioneer whoever to work without an NPO on palliative home care in the industry.