Social Participation
To promote sustainable development, TTY is echoing and active initiative to the 17 SDGs of UNDP (United Nations Development Programme) , and we pay attention to SDG 1 "no poverty" and the SDG 3 "good health and well-being", is realized through affordable basic medication and vaccinations that are safe, effective, and of good quality.
Moreover, we engage our impact to fulfill SDG 4 "quality education" and SDG 9 "industry, innovation, and infrustructure", aiming at a society where everyone is entitled to an equal and dignified learning environment and employment opportunity. TTY Biopharm has actively participated in social welfare activities for many years. We believe that businesses should care for the local society by feeding back more than what they have gained from it. Therefore, it's visible of seeing TTY's efforts and implementation via the actions on the SDGs material topics. The goal is to maintain an inclusive, sustainable society.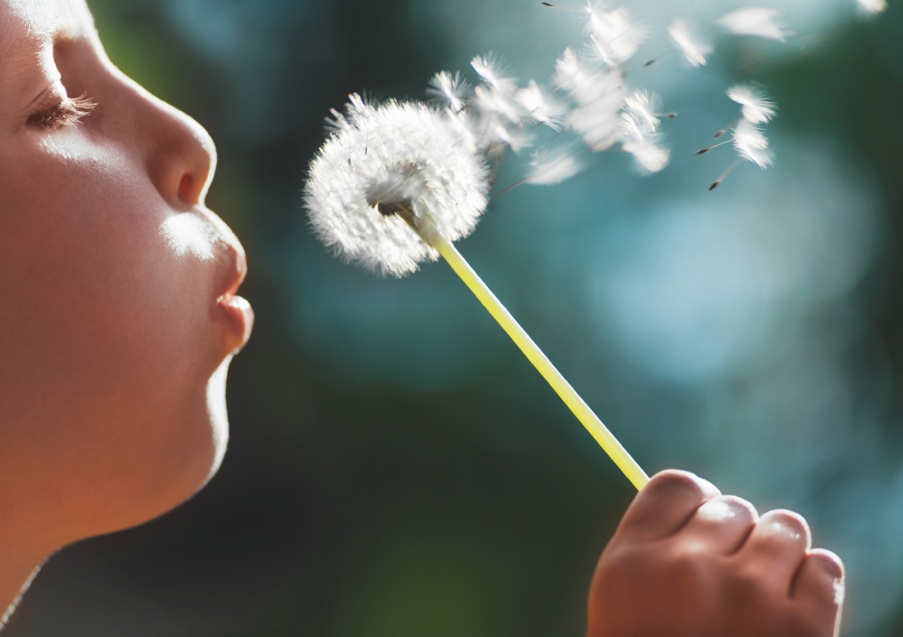 Not only participate the social welfare and give back the society to support the vulnerable groups, TTY takes the responsibilities to cultivate the biotech talents, and provides industrial experience by hosting the Summer Internship Program (SIP) for continuous 15 years, with a cumulative number of 391 interns were benefited from it. In April, 2022, TTY was honored as the "Best Companies in the healthcare industry" of the 《Health 2.0 Forum》, followed in August the same year, won the award as one of the "Best Companies to Work for in Asia 2022" Taiwan Edition hosted by HR Asia.
TTY Chairman Lin Chuan formed the culture of the Company with the slogan "Be a Civilized Person". Along with the aim to realize UN's 17 SDG goals, TTY employees initiated "Boshiyuan", a charity club to give without borders, to remember what we receive and to help the less privileged. "Boshiyuan" sets the starting point of the TTY public welfare value, gathers colleagues to offer care to society, and participates in activities that promote a healthy environment. These actions grow little by little into the daily lives of people and become part of TTY culture, intending to be there with and for the world.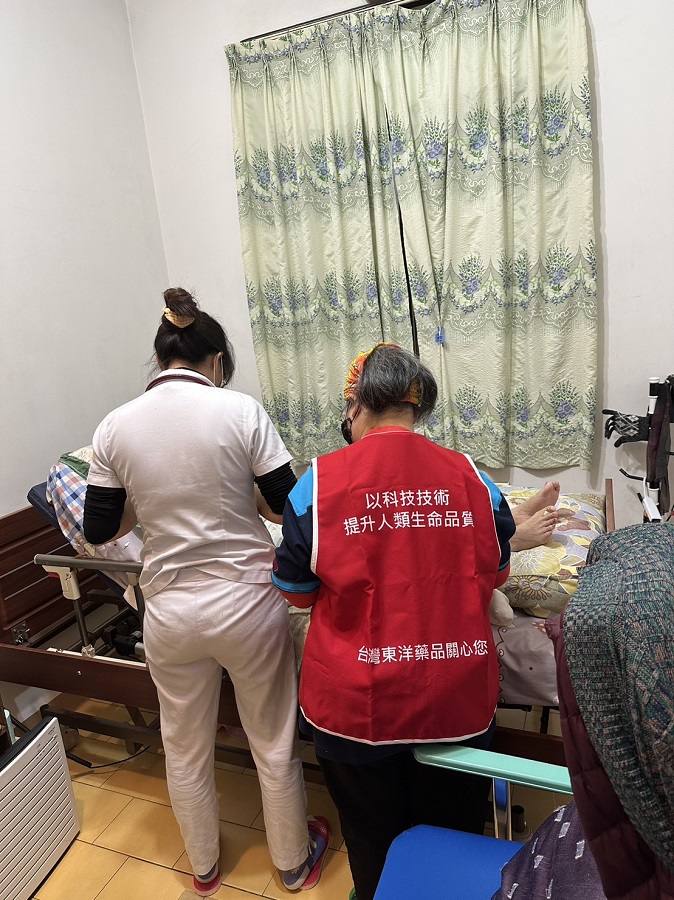 Hospice Care
To promote hospice care within Taiwan, TTY initiated the hospice care with China Medical University Hospital. At CMUH, hospice daycare is a service targeting palliative care and medical treatment from home. Carried out by hospice home nursing staff, the palliative and medical treatment provides information for family members and alleviates the pressure in caregivers.
For the 2 years of the pandemic, our love and care for the community continued. In year 2022, we reached 298 patients under hospice care at home and covered their expenses. With emotional support, symptom relief, and financial assistance, we try to alleviate some of the burden patients and their families through good corporate effort.